Zoysia Sod Prices
NC Sod and Mulch offers three varieties of Zoysia sod:  Compadre, Empire and Meyer.
Empire, Compadre, Meyer Zoysia Sod Delivery:
The base price for 5 pallets or less within 20 miles of our office is $125.  For delivery on pallets of more than 5 pallets, please call us at (919) 802-6100 for a quote. ALL SOD IS CUT TO ORDER SO PLEASE ALLOW THREE BUSINESS DAYS TO PROCESS YOUR ORDER. Contact us today with any questions or use this form to request an estimate.
Compadre Zoysia Sod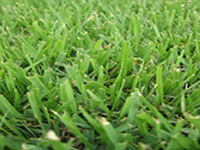 Compadre Zyosia is our newest sod offering.  It is a  medium-fine textured turf grass which you will see is  much darker  in color than  other zoysia grass varieties. Compadre is an excellent turf choice, is resistant to Grey Leaf Spot disease.
Empire Zoysia Sod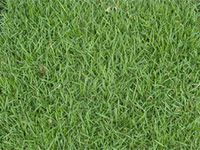 A low maintenance grass with a medium width blade, a soft texture, and has a high tolerance against disease. Performs well in shade and sun and is drought resistant. Color is blue – green and retains color well in fall. Ideal sod for home, commercial, golf courses and sports fields.
Meyer Zoysia Sod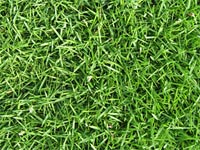 Meyer Zoysia is a warm season lawn grass grown throughout the central and southern climates across the world. Meyer Zoysia is more dense that a lot of other varieties so it offers good resistance to weeds.  It has a dark green color during the warm season.